We believe your LMS should live inside HubSpot alongside your other web, marketing, sales, and service tools.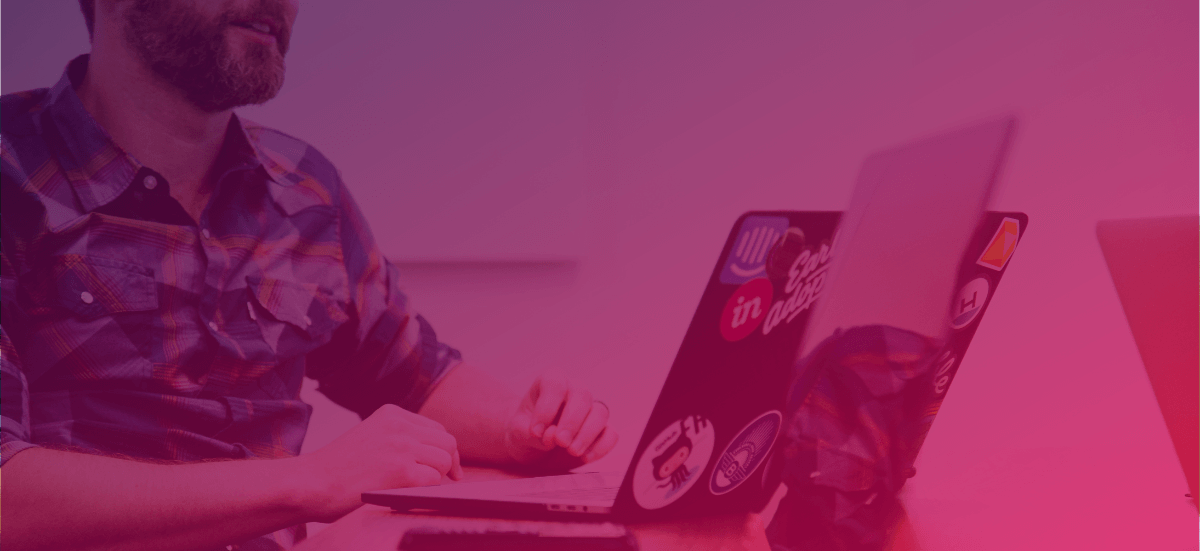 Build Course Pages in Minutes Without Leaving HubSpot
With out-of-the-box templates and LMS-specific modules, HubLMS has all the tools you need to get your branded e-learning curriculum up and running quickly.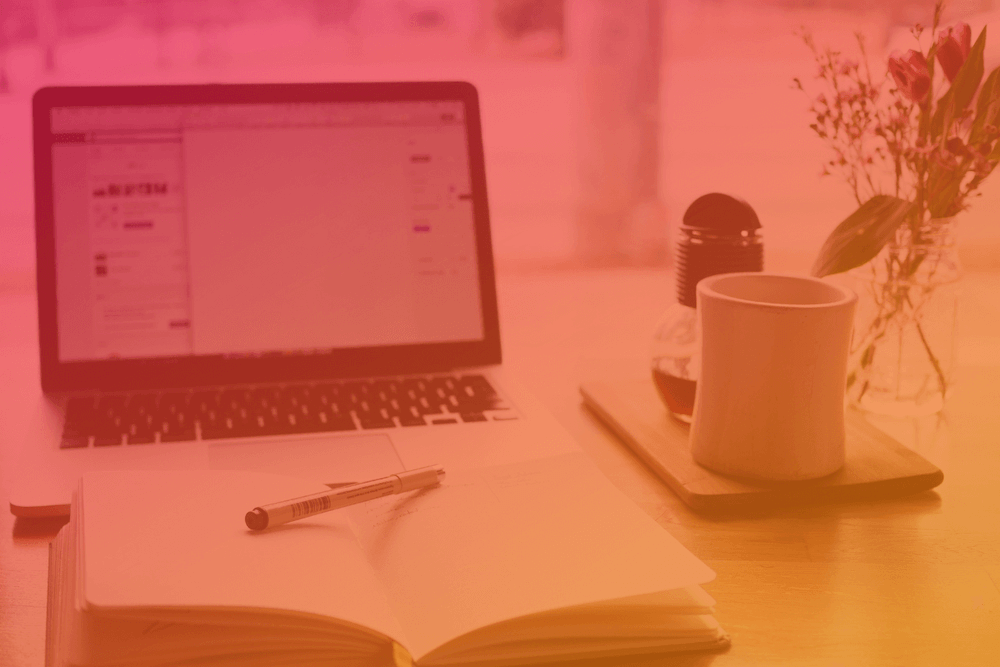 Create Student Experiences Using HubSpot Tools You Love
Combine HubSpot's Membership SSO functionality with our HubLMS student dashboards for a unique learning portal that will dazzle your students, out of the box!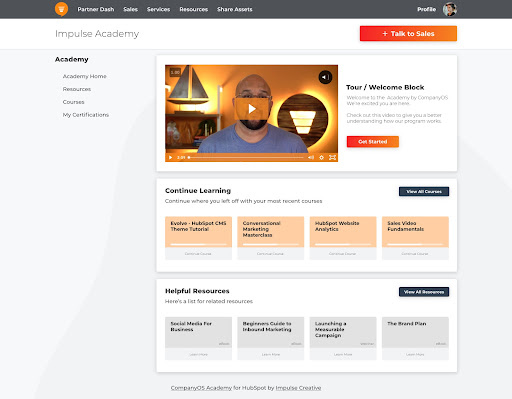 HubLMS Works with Your Tech Stack
Want to add functionality to HubLMS? If it integrates with HubSpot, it can be used with HubLMS. Ask us about the extras our clients love.
Plus, no need for any embed codes! HubLMS lesson modules will automatically convert your video URLs into mobile-ready embed codes.
Ready for CRM powered e-learning?
Check out our available packages for the functionality you need to start building better student experiences.
See HubLMS in Action
Want to preview a self-guided walkthrough of HubLMS Enterprise?
Start Test Drive