We believe your LMS should live inside HubSpot alongside your other web, marketing, sales, and service tools.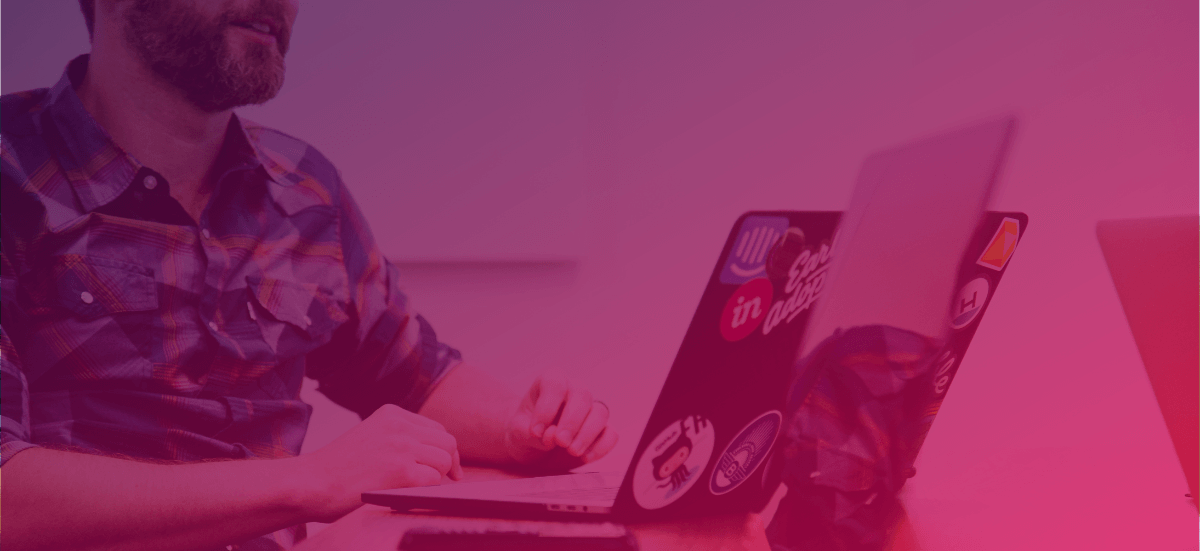 Customize HubLMS to Your Style and Brand in HubSpot CMS Without a Developer
Use Course Engagement Data in Marketing, Sales, and Service Automation
Add Education KPIs to Your HubSpot Reports for a Full-Funnel Engagement Story
Build Course Pages in Minutes Without Leaving HubSpot
With out-of-the-box templates and LMS-specific modules, HubLMS has all the tools you need to get your branded e-learning curriculum up and running quickly.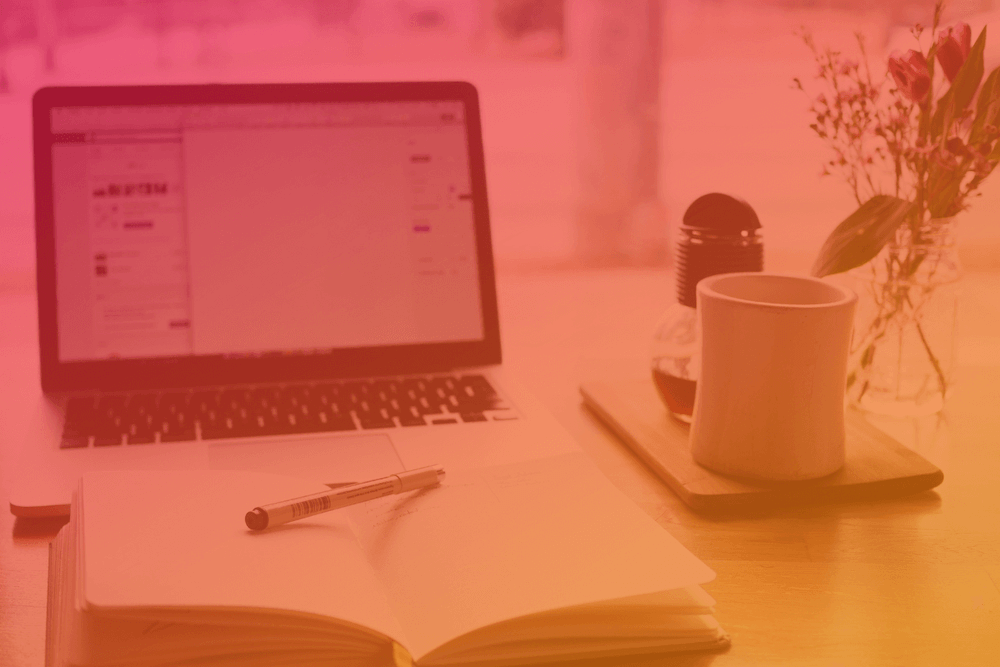 Listing Page

Show all of your courses or restrict viewership to specific members with smart content
Detail Pages

Give students all of the information they need before starting their course like lesson overviews
Lesson Pages

Embed lesson videos, slides, homework, quizzes, feedback surveys, and additional resources
Create Student Experiences Using HubSpot Tools You Love
Combine HubSpot's Membership SSO functionality with our HubLMS student dashboards for a unique learning portal that will dazzle your students, out of the box!
Guided Learning

Use Smart Lists to restrict content access until quiz scores, course completion, or payment conditions have been met to progress through your learning tracks.
PDF Certificates

Award students who complete your courses with (optional) passing quiz scores their own personalized certificate using student data in your HubSpot CRM.
Student Portal

Track student progress through lessons and courses so they can pick up right where they left off each time they log in, all from your HubSpot CMS.
Content Suggestions

Use progress tracking in your HubSpot CRM to make personalized content recommendations to students both in your LMS and through automated emails.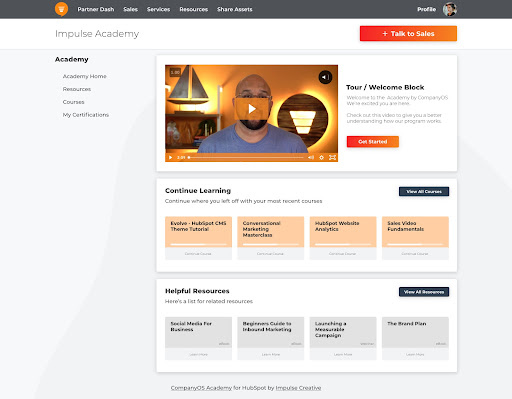 Use Powerful LMS Features & Data Without Integration
Because your courses, lessons, quizzes, user surveys, are built 100% in HubSpot, your e-learning analytics are stored in HubSpot too.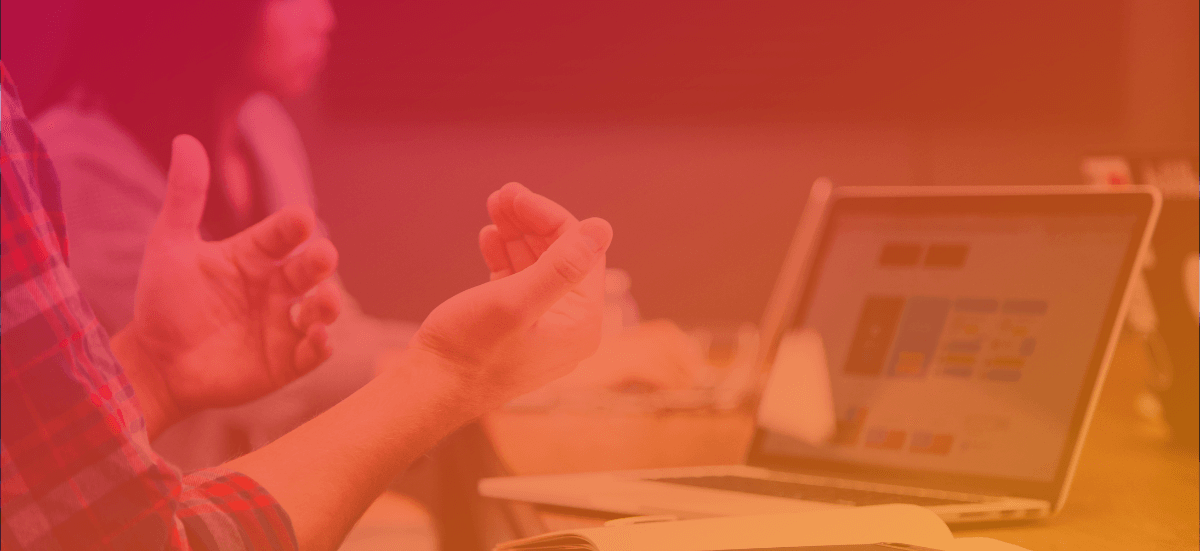 Student Progress

Track LMS engagement in HubSpot Page Analytics and Dashboards so you always know how courses and lessons are performing. Measure courses by in-progress and graduated students from your HubSpot CRM.
Quizzes

Build quizzes in HubSpot with HubLMS. The questions, answer choices, and grades are all stored in your HubSpot CRM so you can use quiz stats in course analytics, message automation, and content suggestions.
Student Access

Whether you want to offer courses for to the pubic, require membership sign up, or charge for access, HubLMS comes with all of the page templates and functionality you need to leverage HubSpot Membership Features.
Course Payments

Use the HubLMS native Stripe Checkout button for subscriptions and one-time payments. For additional payment tools, data availability, and reporting, please ask our team as every HubSpot portal is unique.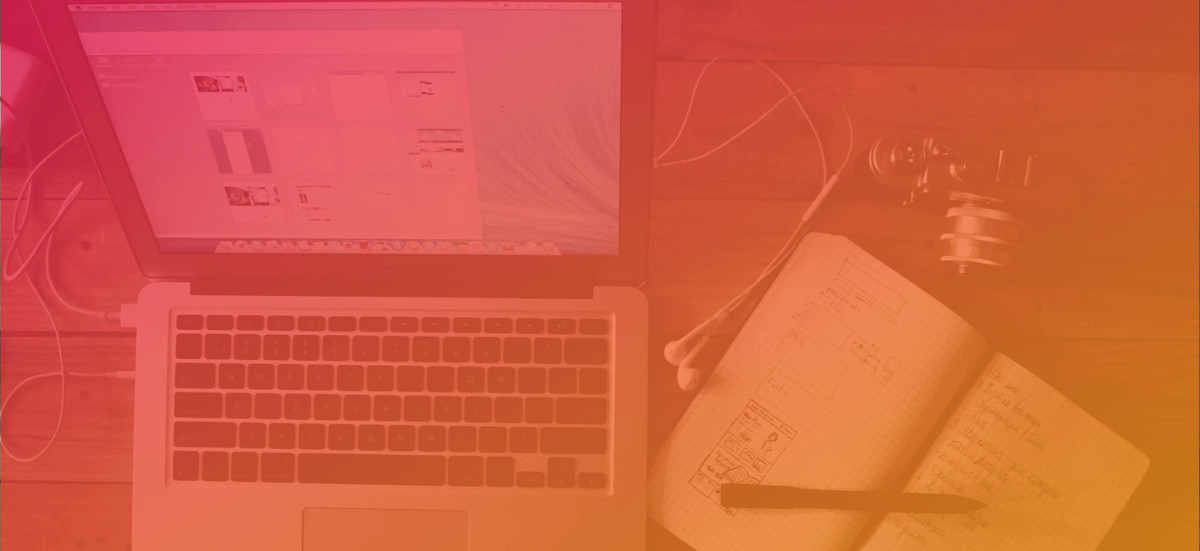 HubLMS Works with Your Tech Stack
Want to add functionality to HubLMS? If it integrates with HubSpot, it can be used with HubLMS. Ask us about the extras our clients love.
Plus, no need for any embed codes! HubLMS lesson modules will automatically convert your video URLs into mobile-ready embed codes.
Ready for CRM powered e-learning?
Check out our available packages for the functionality you need to start building better student experiences.